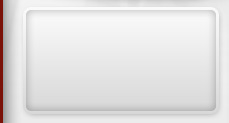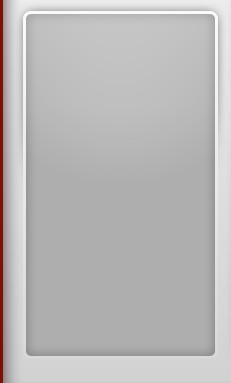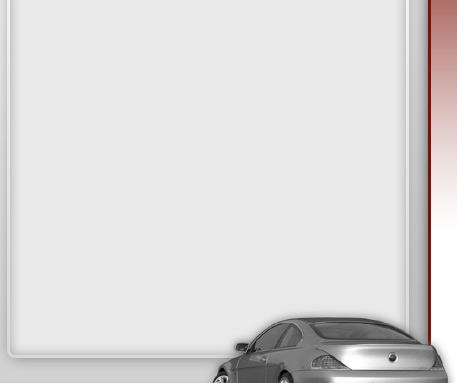 Once the car or truck is repaired and repainted, do not use harsh abrasives on exterior surfaces. Wash with mild soap and rinse.

To safeguard your finish, try to avoid parking the vehicle under trees where it may be susceptible to tree sap or bird droppings.

Wash in the shade with cool water in the summer and warm water in winter.

Avoid waxing, polishing or applying sealants on your car for at least 90 days after repair.

Avoid driving on gravel roads or highways under construction .

Address:

5435 W. 63rd Street

Chicago, Illinois 60638

Phone: (773) 284-6204

Fax: (773) 284-0070

Office Hours:

Monday - Friday 8:30AM to 5:00PM

Saturday 8:00 AM - Noon

24 Hour Emergency Tow Service (773) 434-9731